The children sang a variety of songs and listened to music (Raffi and classical music). Below are some of the highlights of the week!
"Celebrating the Child" event was engaging as all parents conversed, interacted, and participated in the unique project with their child. It was beautiful to see how our diverse classroom community was working together.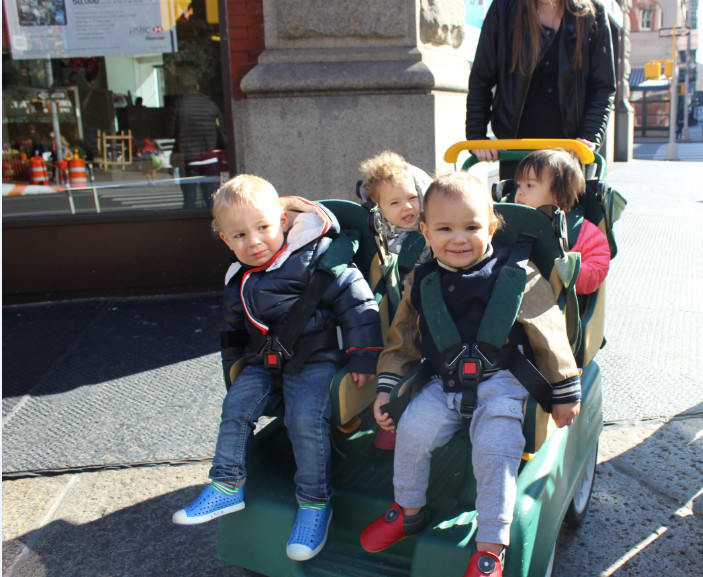 Sensory Exploration:
Making Playdough
We gave our pumpkin a face. It's a Jack-O-Lantern!
The children voted for the eyes, nose, and mouth. Two shapes were available for the children to choose from, triangle and circle. Circle won!
The children touched the seeds and we also counted some seeds (1-10).
Art:
Painting on Foil Paper
Painting on Mirror Paper
Mirror Painting
Made pumpkins by painting paper plates in orange and painting their hand green, to use their handprint as the stem
Painted pumpkins
Specialists: